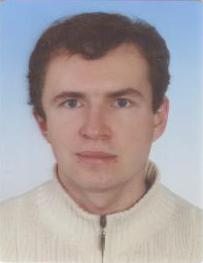 Lubom├şr Kr─Źm├í┼Ö
E-mail:
lkrcmar@kiv.zcu.cz
Luboš graduated from the University of West Bohemia in 2009. He is a PhD student now. His research is focused on natural language processing, information retrieval, and semantic similarity of texts of varying length. Especially, he is interested in automatic extraction of collocations and idiomatic expression from large corpora.
Publications:





Projects:

Authors:
Karel Je┼żek, Lubom├şr Kr─Źm├í┼Ö, Miloslav Konop├şk
Desc.:
This work is focused on semantic relations between words and application of these relations in research fields such as information retrieval, machine translation or document clustering.