Multilingual Sentiment Analysis

Keywords:
Sentiment analysis, reputation management, opinion mining, opinion summarisation, sentiment dictionaries.
Description:
Sentiment analysis of news and social media in multiple languages. The aim is to capture (and summarise) opinions expressed towards an entity (mainly persons and organisations). We use both supervised and unsupervised methods and we work on (semi-)automatic sentiment dictionary creation.
Status:
In progress
People on this project: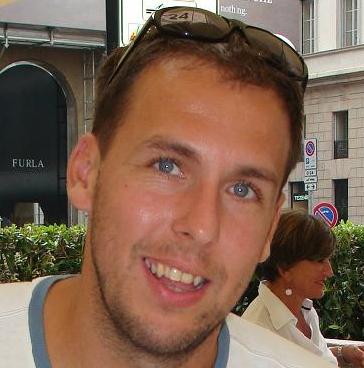 E-mail:
jstein@kiv.zcu.cz
Josef is an associated professor at the Department of computer science and engineering at the University of West Bohemia in Pilsen, Czech Republic. He is interested in media monitoring and analysis, mainly automatic text summarisation, sentiment analysis and coreference resolution.
Publications:

Authors:
Josef Steinberger
Source:
Josef Steinberger: Multilingual Summarisation and Sentiment Analysis, Habilitation thesis. University of West Bohemia, April, 2013.
Download:
Full text [637 kB]

Authors:
Ivan Habernal, Tom├í┼í Pt├í─Źek, Josef Steinberger
Source:
Habernal, I., Pt├í─Źek, T., Steinberger, J. (2013). Sentiment Analysis in Czech Social Media Using Supervised Machine Learning. Proceedings of the 4th Workshop on Computational Approaches to Subjectivity, Sentiment and Social Media Analysis, June, 2013, Atlanta, Georgia, USA, Association for Computational Linguistics.
Download:
Full text [256 kB]


Authors:
Josef Steinberger, Mohamed Ebrahim, Maud Ehrmann, A. Hurriyetoglu, Mijail Alexandrov Kabadjov, Polina Lenkova, Ralf Steinberger, Hristo Tanev, S. Vázquez, Vanni Zavarella
Source:
In: Decision Support Systems 53, pages 689ÔÇô694, ISSN 0167-9236, DOI: 10.1016/j.dss.2012.05.029, Elsevier. 2012.
ISSN:
0167-9236
Download:
Full text
View record in Web of Science®