Summarizing Opinions in Blog Threads
In this paper we present an approach to summarizing positive and negative opinionsin blog threads. We first run a sentiment analysis system and consequently pass its outputthrough a standard LSA-based text summarization system. Further on, we evaluate our approachand present the results obtained, which we believe are promising in the context ofmulti-document text summarization. Finally, we discuss the main issues in applying standardtext summarization techniques to the slightly different task of summarizing opinions in blogthreads.
Keywords: Sentiment Analysis, Opinion Mining, Text Summarization
Year: 2009
Download:

Full text
Authors of this publication: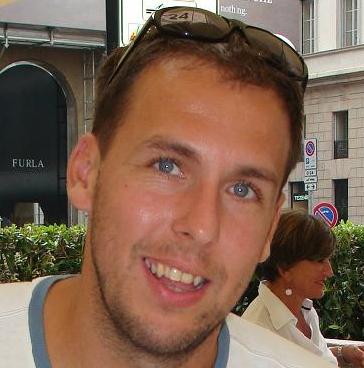 E-mail:
jstein@kiv.zcu.cz
Josef is an associated professor at the Department of computer science and engineering at the University of West Bohemia in Pilsen, Czech Republic. He is interested in media monitoring and analysis, mainly automatic text summarisation, sentiment analysis and coreference resolution.
Related Projects:


Authors:
Josef Steinberger
Desc.:
Sentiment analysis of news and social media in multiple languages.