Enhancing N-Gram-based Summary Evaluation Using Information Content and a Taxonomy
In this paper we propose a novel information-theoretic metricfor automatic summary evaluation when model summaries are availableas in the setting of the AESOP task of the Update Summarization trackof the Text Analysis Conference (TAC). The metric is based on theconcept of information content operationalized by using a taxonomy.Hereby, we present and discuss the results obtained at TAC 2009.
Keywords: Summary Evaluation
Year: 2010
Journal ISSN:
0302-9743
Download:

Full text
View record in Web of Science®
Authors of this publication: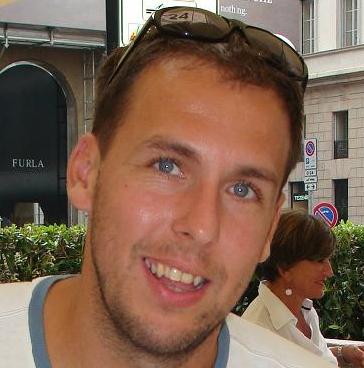 E-mail:
jstein@kiv.zcu.cz
Josef is an associated professor at the Department of computer science and engineering at the University of West Bohemia in Pilsen, Czech Republic. He is interested in media monitoring and analysis, mainly automatic text summarisation, sentiment analysis and coreference resolution.
Related Projects: