NewsGist: A Multilingual Statistical News Summarizer
In this paper we present NewsGist, a multilingual, multi-documentnews summarization system underpinned by the Singular Value Decomposition(SVD) paradigm for document summarization and purpose-built for the EuropeMedia Monitor (EMM). The summarization method employed yielded state-ofthe-art performance for English at the Update Summarization task of the last TextAnalysis Conference (TAC) 2009 and integrated with EMM represents the firstonline summarization system able to produce summaries for so many languages.We discuss the context and motivation for developing the system and provide anoverview of its architecture. The paper is intended to serve as accompaniment ofa live demo of the system, which can be of interest to researchers and engineersworking on multilingual open-source news analysis and mining.
Keywords: News, Multilingual, Summarisation
Year: 2010
Journal ISSN:
302-9743
Download:

Full text
Authors of this publication: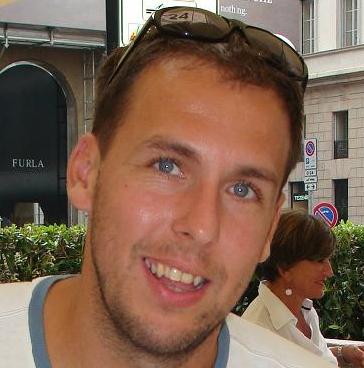 E-mail:
jstein@kiv.zcu.cz
Josef is an associated professor at the Department of computer science and engineering at the University of West Bohemia in Pilsen, Czech Republic. He is interested in media monitoring and analysis, mainly automatic text summarisation, sentiment analysis and coreference resolution.
Related Projects: