Using Parallel Corpora for Multilingual (Multi-Document) Summarisation Evaluation
We are presenting a method for the evaluation of multilin-gual multi-document summarisation that allows saving precious annota-tion time and that makes the evaluation results across languages directlycomparable. The approach is based on the manual selection of the mostimportant sentences in a cluster of documents from a sentence-alignedparallel corpus, and by projecting the sentence selection to various targetlanguages. We also present two ways of exploiting inter-annotator agree-ment levels, apply them both to a baseline sentence extraction sum-mariser in seven languages, and discuss the result differences betweenthe two evaluation versions, as well as a preliminary analysis betweenlanguages. The same method can in principle be used to evaluate single-document summarisers or information extraction tools.
Year: 2010
Journal ISSN:
0302-9743
Download:

Full text
View record in Web of Science®
Authors of this publication: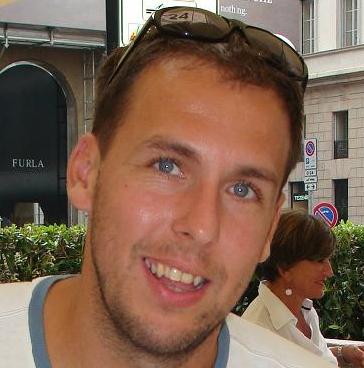 E-mail:
jstein@kiv.zcu.cz
Josef is an associated professor at the Department of computer science and engineering at the University of West Bohemia in Pilsen, Czech Republic. He is interested in media monitoring and analysis, mainly automatic text summarisation, sentiment analysis and coreference resolution.
Related Projects: