Multilingual Entity-Centered Sentiment Analysis Evaluated by Parallel Corpora
We propose the creation and use of a multilingualparallel news corpus annotatedwith opinion towards entities, produced byprojecting sentiment annotation from onelanguage to several others. The objectiveis to save annotation time for developmentand evaluation purposes, and to guaranteecomparability of opinion mining evaluationresults across languages. By creatingthis resource, we answered the questionwhether sentiment is consistently translatedacross languages so that projectioncan actually be an option. We describe ourapproach to multilingual sentiment analysisand show its performance in 7 languagesof the parallel corpus.
Keywords: Sentiment analysis, multilingual, parallel corpus, opinions, entities
Year: 2011
Download:

Full text
Authors of this publication: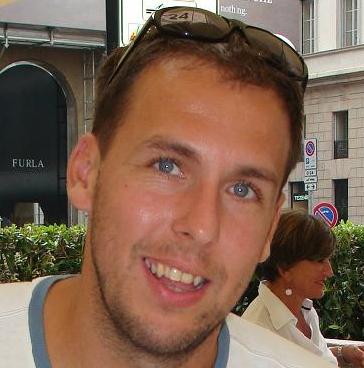 E-mail:
jstein@kiv.zcu.cz
Josef is an associated professor at the Department of computer science and engineering at the University of West Bohemia in Pilsen, Czech Republic. He is interested in media monitoring and analysis, mainly automatic text summarisation, sentiment analysis and coreference resolution.
Related Projects:

Authors:
Josef Steinberger
Desc.:
Sentiment analysis of news and social media in multiple languages.