Searching and Summarizing in Multilingual Environment
Multilingual text processing has become an important field bringing a lot of new and interesting problems. Their possible solutions are proposed in this paper. Its first part is devoted to methods for multilingual searching, the second part deals with the summarization of retrieved texts. We tested several novel processing techniques: a language-independent storage format, semantic-based indexing, query expansion or text summarization leading to faster and easier retrieval and understanding of documents.
Keywords: multilingual text processing; searching; summarization; EuroWordNet
Year: 2006
Download:

Full text [197 kB]
Authors of this publication:

E-mail:
mtoman@kiv.zcu.cz
Michal graduated at UWB in 2003, specialized in software engineering. Currently, he is a PhD student interested in information retrieval, multilingual text processing, word sense disambiguation and knowledge discovery.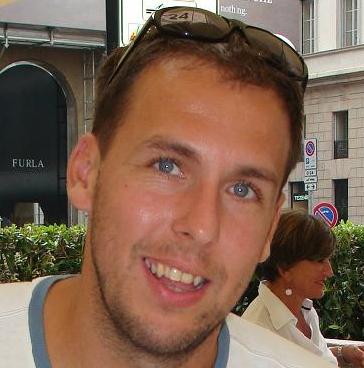 E-mail:
jstein@kiv.zcu.cz
Josef is an associated professor at the Department of computer science and engineering at the University of West Bohemia in Pilsen, Czech Republic. He is interested in media monitoring and analysis, mainly automatic text summarisation, sentiment analysis and coreference resolution.

Phone:
+420 377632475
E-mail:
jezek_ka@kiv.zcu.cz
WWW:
https://cs.wikipedia.org/wiki/Karel_Je%C5%BEek_(informatik)
Karel is the former group coordinator and a supervisor of PhD students working at research projects of this Group.
Related Projects: