Text Summarization via Latent Semantic Analysis and Anaphora Resolution
The information-overloading problem can be reduced by automatic summarization. I present the state of the art in this area. Special attention is paid to evaluationmethods. Then I describe principles of Latent Semantic Analysis (LSA) and basics of Anaphora Resolution (AR). Further, I discuss a new summarization approach that uses LSA and AR. A summary evaluation method based on LSA is proposed as well. Finally, I show preliminary results and discuss further research directions. The final goal is to integrate the summarizer into a natural language processing system capable of searching and presenting documents in a concise and coherent form.
Keywords: Summarization, latent semantic analysis, anaphora resolution, sentence compression, summary evaluation, multilingual searching
Year: 2005
Authors of this publication: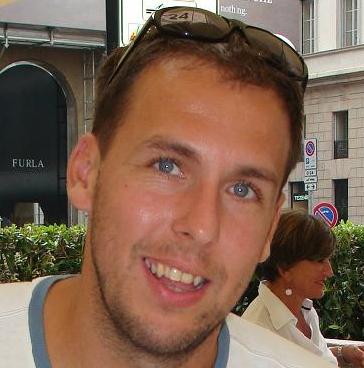 E-mail:
jstein@kiv.zcu.cz
Josef is an associated professor at the Department of computer science and engineering at the University of West Bohemia in Pilsen, Czech Republic. He is interested in media monitoring and analysis, mainly automatic text summarisation, sentiment analysis and coreference resolution.