In Czech: Aktualiza─Źn├ş sumarizace text┼»
Tento ─Źl├ínek se zab├Żv├í na┼í├şm sou─Źasn├Żm v├Żzkumem v oblasti sumarizace text┼». Od sumarizace jednoho dokumentu jsme p┼Öe┼íli p┼Öes sumarizov├ín├ş mno┼żiny dokument┼» t├Żkaj├şc├şch se stejn├ę ud├ílosti, nebo t├ęmatu, k aktualiza─Źn├ş sumarizaci (Update Summarization). Zde se p┼Öi tvorb─Ť souhrnu p┼Öedpokl├ídaj├ş p┼Öedchoz├ş znalosti ─Źten├í┼Öe dan├ęho t├ęmatu. Tyto znalosti jsou d├íny mno┼żinou star┼í├şch dokument┼». ├Ükolem je vytvo┼Öit souhrn mno┼żiny nov─Ťj┼í├şch dokument┼» s p┼Öihl├ędnut├şm k p┼Öedchoz├şm znalostem ─Źten├í┼Öe. Zab├Żv├íme se zde popisem vyvinut├ęho sumariz├ítoru zalo┼żen├ęho na latentn├ş s├ęmantick├ę anal├Żze a experimenty proveden├Żmi p┼Öed ├║─Źast├ş na┼íeho syst├ęmu na TAC 2008 (Text Analysis Conference).
Keywords: Multi-Document Summarization, Update Summarization, Summarization Evaluation, Text Analysis Conference
Year: 2009
Authors of this publication: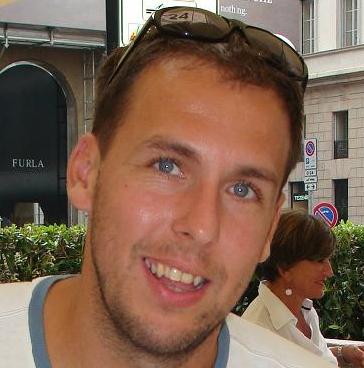 E-mail:
jstein@kiv.zcu.cz
Josef is an associated professor at the Department of computer science and engineering at the University of West Bohemia in Pilsen, Czech Republic. He is interested in media monitoring and analysis, mainly automatic text summarisation, sentiment analysis and coreference resolution.
Related Projects: