In Czech: Hodnocen├ş kvality sumariz├ítor┼» text┼»
P┼Ö├şsp─Ťvek se zab├Żv├í mo┼żnostmi hodnocen├ş kvality v├Żsledk┼» sumariz├ítor┼» text┼». Jsou zde pops├íny jednotliv├ę t┼Ö├şdy metod hodnocen├ş. V─Ťt┼í├ş pozornost je v─Ťnov├ína t┼Ö├şd─Ť metod zalo┼żen├Żch na podobnosti obsahu. Uv├íd├şme dv─Ť nov├ę metody hodnocen├ş kvality extrakt┼», kter├ę vyu┼ż├şvaj├ş singul├írn├ş dekompozici. ─îl├ínek prezentuje v├Żsledky testov├ín├ş t┼Ö├ş sumariz├ítor┼» hodnocen├Żch z hlediska standardn├ş kosinov├ę metody a dvou nov├Żch metod zalo┼żen├Żch na singul├írn├ş dekompozici. Podobnost obsahu extraktu je m─Ť┼Öena jak k pln├ęmu textu tak i k jeho abstraktu.
Keywords: Sumarizace, extrakt, abstrakt, singul├írn├ş dekompozice
Year: 2005
Download:

Full text [338 kB]
Authors of this publication: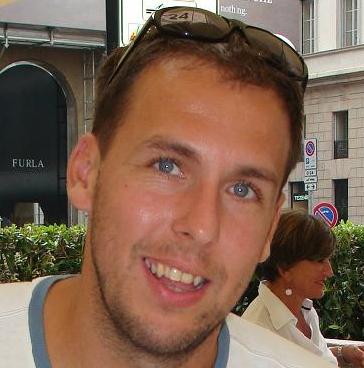 E-mail:
jstein@kiv.zcu.cz
Josef is an associated professor at the Department of computer science and engineering at the University of West Bohemia in Pilsen, Czech Republic. He is interested in media monitoring and analysis, mainly automatic text summarisation, sentiment analysis and coreference resolution.

Phone:
+420 377632475
E-mail:
jezek_ka@kiv.zcu.cz
WWW:
https://cs.wikipedia.org/wiki/Karel_Je%C5%BEek_(informatik)
Karel is the former group coordinator and a supervisor of PhD students working at research projects of this Group.
Related Projects: